What are the best wedding songs to dance to?
Choosing the perfect playlist for your wedding reception can be both exciting and daunting. You want to create an atmosphere that keeps your guests on their feet and dancing the night away. That's where Intensity Bands come in! As the go-to experts in providing unforgettable music experiences, Intensity Bands offers an extensive song list tailored specifically for weddings. Get ready to discover the best wedding songs to dance to and make your special day a memorable one.
The Power of the Right Music
When it comes to creating an electric atmosphere at your wedding, nothing compares to the power of the right music. The best wedding songs to dance to are those that resonate with both you and your guests, ensuring that everyone hits the dance floor. Intensity Bands understands this like no other and has curated an exceptional song list that spans various genres and eras, catering to diverse musical tastes.
An Unforgettable Dance Party
At Intensity Bands, our song list is a treasure trove of crowd-pleasing hits. From timeless classics to contemporary chart-toppers, their repertoire covers it all. Whether you're a fan of soulful ballads, funky grooves, or high-energy pop anthems, you'll find an abundance of options to choose from. Our carefully selected collection of music is designed to keep guests of all ages entertained and dancing throughout the night.
We also invented the revolutionary Live Mashups, 10+ genre-bending, high-energy medleys of dozens of top hits from every style and decade.
Here's just a few of our favorites:
I Wanna Dance With Somebody
Marvin Gaye, Tammy Terrell
Gonna Make You Sweat (Everybody Dance Now)
C&C Music Factory, Freedom Williams
Lil Nas X, Billy Ray Cyrus
I Can't Help Myself (Sugar Pie, Honey Bunch)
Save A Horse (Ride A Cowboy)
Robin Thicke, T.I., Pharrell Williams
Your wedding day should reflect your unique style and personality, and the music you select plays a significant role in that. Intensity's song list is not only extensive but also customizable. We work closely with you to understand your preferences and curate a playlist that aligns perfectly with your vision. Whether you want to create a romantic ambiance or a non-stop party atmosphere, Intensity Bands has got you covered.
Intensity Bands sets the standard for professionalism and expertise in the wedding music industry. Our highly skilled musicians are experienced in reading the crowd and adapting their performance to create an unforgettable experience. We bring each song to life, ensuring that the dance floor remains packed and the energy levels stay high throughout the celebration.
Intensity has what it takes.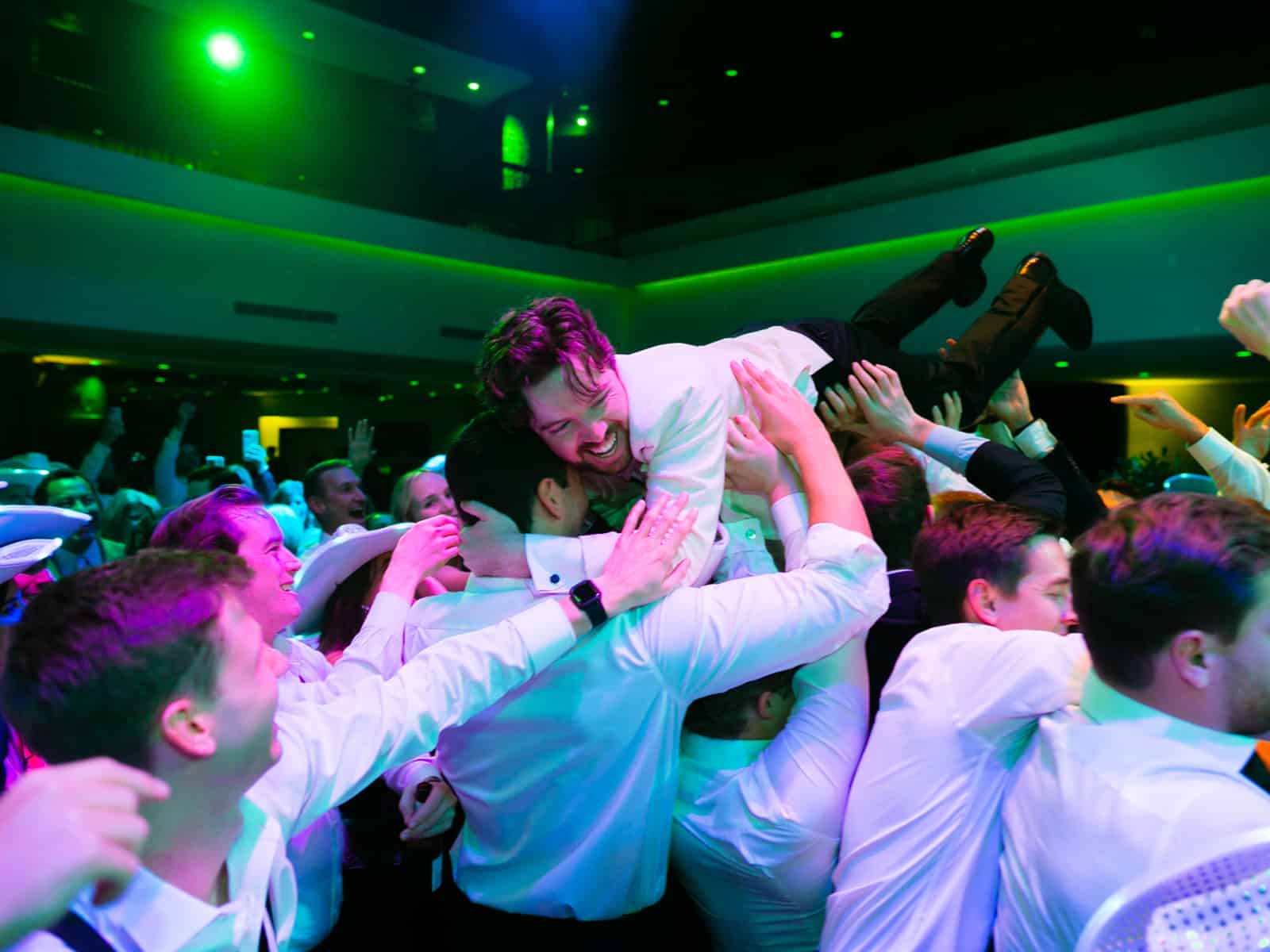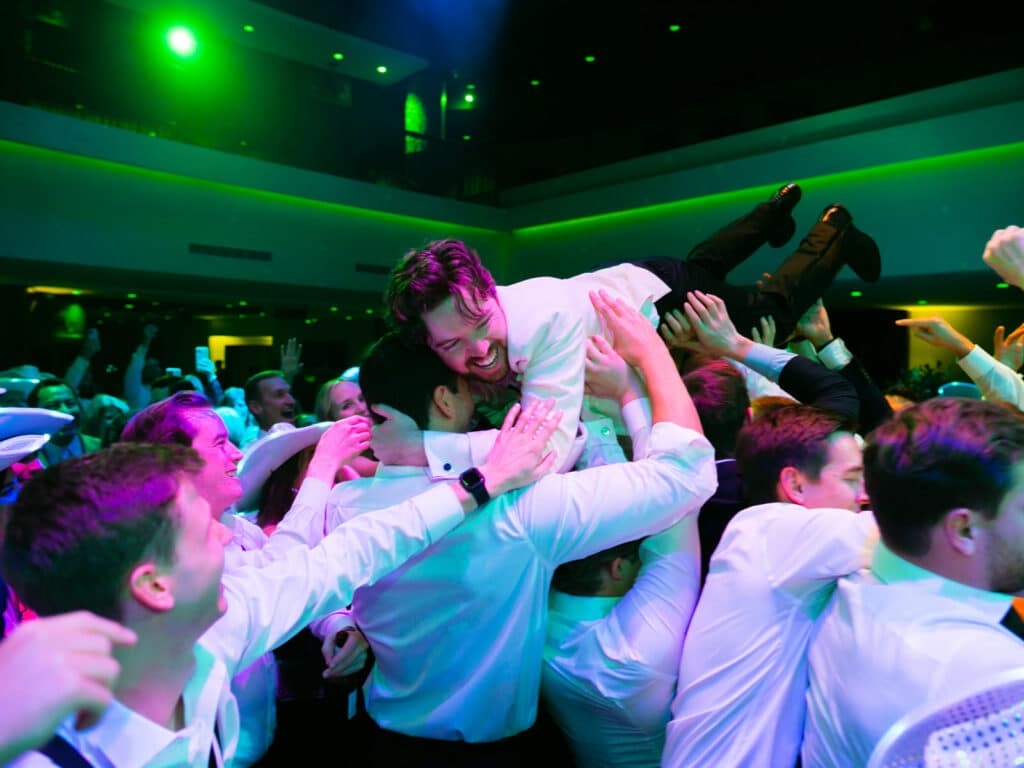 When it comes to finding the best wedding songs to dance to, Intensity Bands is the name you can trust. Our dedication to providing exceptional music experiences and our extensive, customizable song list make us the go-to choice for couples looking to create an unforgettable wedding reception. With Intensity Bands, you can rest assured that every moment of your special day will be accompanied by the perfect soundtrack, leaving you and your guests with memories to cherish forever.
So, if you're ready to turn your wedding reception into an epic dance party, explore our incredible song list and learn more about the exceptional services we offer. Trust the experts, and let Intensity Bands create the magic that will make your wedding day truly extraordinary.
You have to have music. The best music for your event is live music. And the best band to perform that music is an Intensity Band.
So let's get this party (planning) started. It all starts with a quick phone call. Tell us when and where, and we'll take care of the rest.
If you don't have time to jump on the phone right now, click the button to give us a little more info. We're happy to send you lots more information about our amazing bands.
Or click the button to request pricing, availability and additional information