Intensity Bands For Corporate EventS
Make your next company party Epic
Bands That Set The Bar Higher
Intensity Entertainment owns a full-scale production company with years of experience putting on shows for crowds of all sizes. Whether you're throwing a small company party, or planning a festival for thousands, we've been there and done that with excellence.
Additionally, our team of Sales Consultants and Entertainment Coordinators is passionate about making your planning experience a breeze.
We've all been to one of those company parties. They're bland, stuffy, and frankly, not worth the money they take to produce. But you don't want to throw just any party. Your organization deserves one that people will be talking about months after it's over.
That's what we do best – our bands for corporate events will leave your guests astonished at the amount of fun they had. And while the smiling faces of your coworkers are worth any price, it is our personal mission to give you an incredible value as well.
We truly believe that we are the best live bands in the world. Intensity takes immense pride in every party we are a part of, and no one can match the way we dial up the energy all night long. There's a reason our clients can't stop raving about their experience with Intensity! Check out our reviews on Google, Wedding Wire, and The Knot.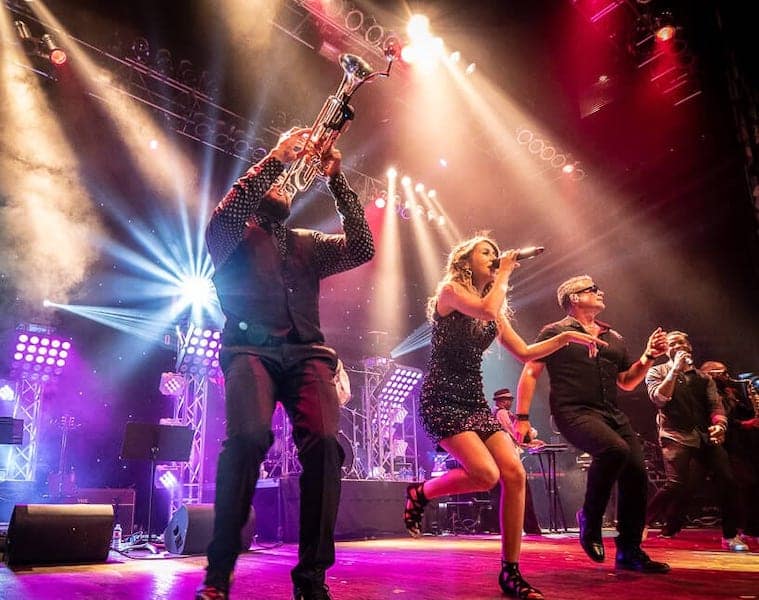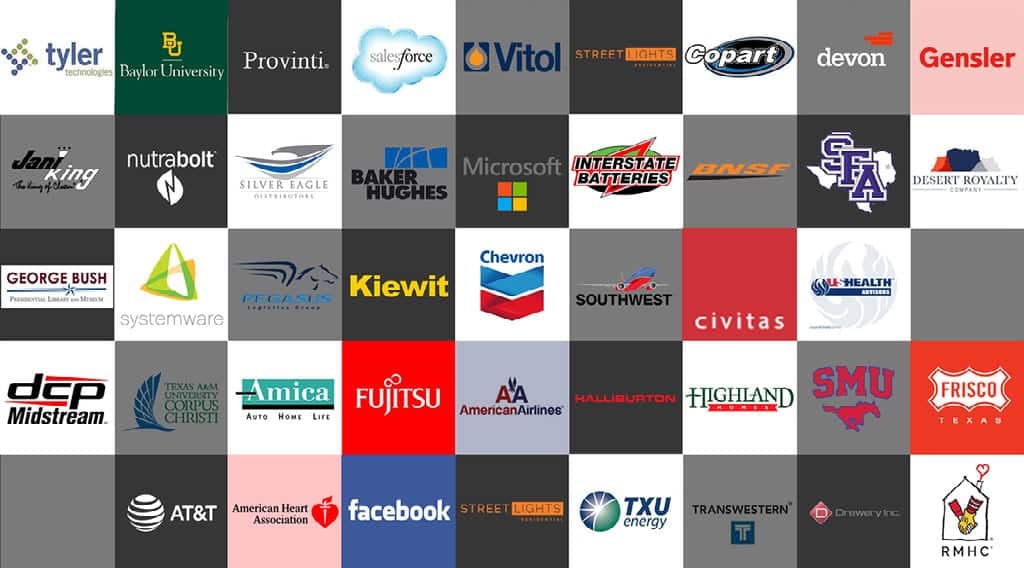 ATTEND OUR LIVE SHOWCASES
See us in action before you decide!
There are plenty of bands for corporate events that you could book. So how do you know we're the right one for you? Come and check out a live showcase. An Intensity Showcase Event is a full, all-out display of the entertainment you can look forward to for your party. In our private performance space, we put on an abbreviated concert for you and other guests, which provides:
An exciting, representative, fully-produced show that allows you to see and hear our bands
A chance to meet and speak with performers, and even request them for your event
The opportunity to speak face-to-face with our sales team, production staff, and management
RSVP using the form below to schedule a private showcase with us. We look forward to working with you!
find out which bands are the right fit for your Event
You have to have music. The best music for your event is live music. And the best band to perform that music is an Intensity Band.
So let's get this party (planning) started. It all starts with a quick phone call. Tell us when and where, and we'll take care of the rest.
If you don't have time to jump on the phone right now, click the button to give us a little more info. We're happy to send you lots more information about our amazing bands.
Or click the button to request pricing, availability and additional information