Five San Antonio wedding bands you have to check out
You get to taste those wedding cakes we mentioned and choose the one you love. Why not choose your musical flavor, too? If choosing from a list of San Antonio wedding bands strikes serious anxiety into your hearts because you worry about limiting yourself, it's time for a quick In10City Band reality check: Your time with us means a seemingly infinite spectrum of options. Name your flavor, from Motown to modern to country and you've got it.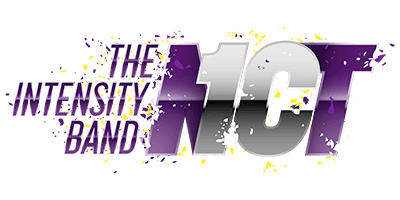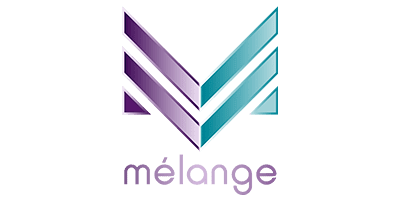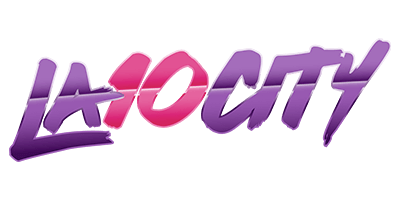 6 Bands for the Perfect Fit
We have the most engaging wedding bands in San Antonio. Our 6 San Antonio wedding bands are all different and bring their own flavor to your wedding. 
One-On-One Attention From Your wedding band
This isn't a click-a-package planning scenario, in which you try to match up your personal, unique hopes and dreams with pre-packed entertainment. We truly bring you the ultimate in customization, which means a handful of very important tidbits. As your San Antonio wedding band, we focus on you, which boils down to basic but absolutely significant factors:
We make communication something you don't have to worry about. We're always here to take your call (but we will probably call you first).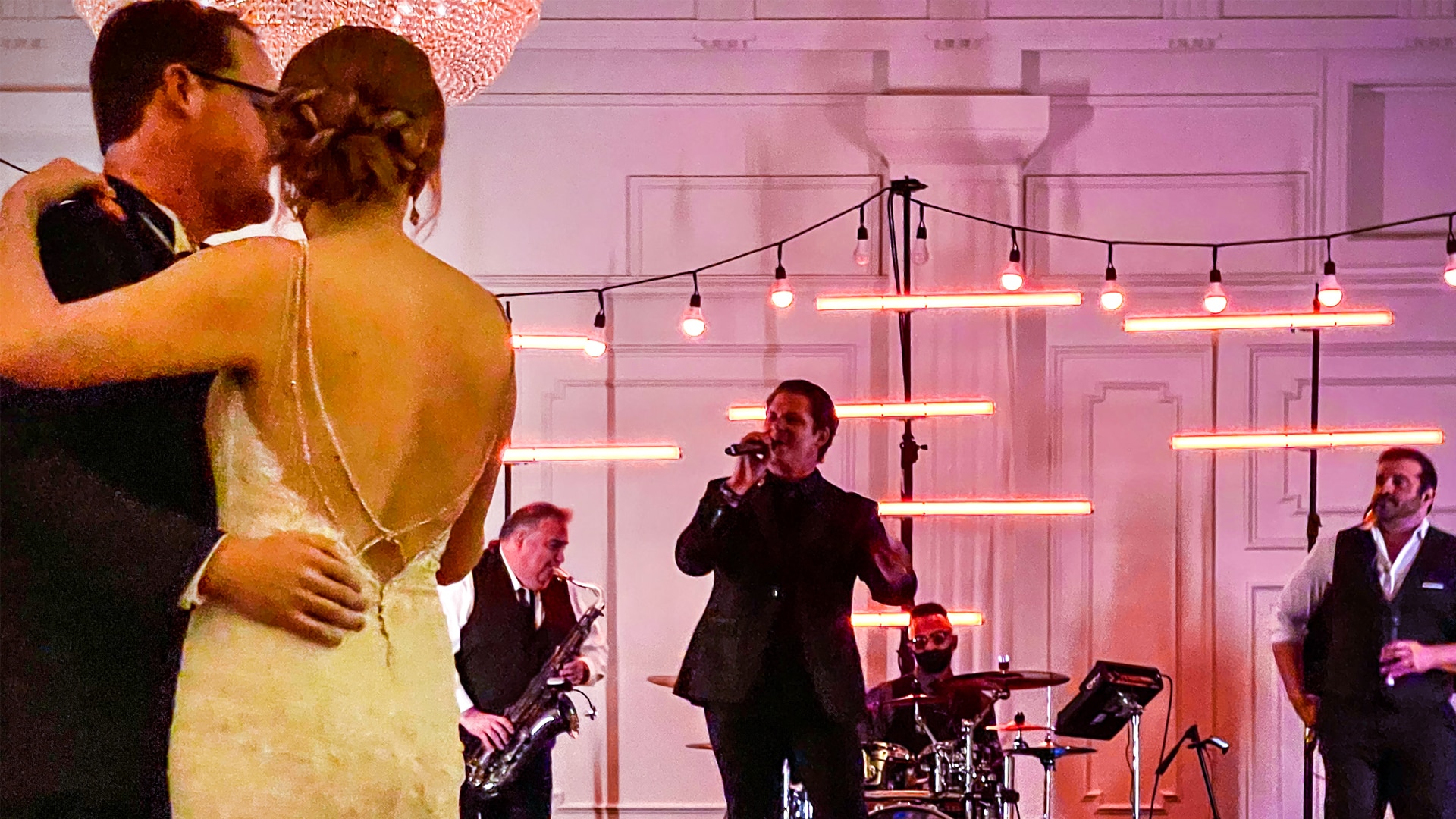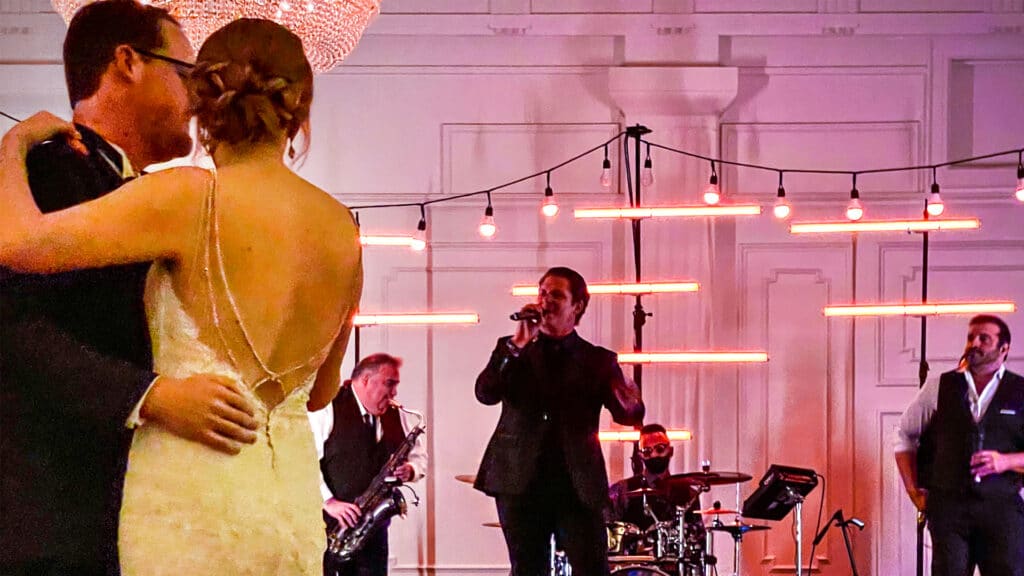 We guide you through getting to know Intensity Entertainment and all that we offer, so you can select every last thing that makes your big day sparkle. (A mind-blowing lighting display, for instance.)
We make your wedding feel like what it's supposed to feel like. Pure bliss, from planning to your final dance.
Our San Antonio wedding bands always include:
San Antonio Wedding BandS Showcase
See your band in action before your big event
Sure. You could spend the days leading up to your wedding with your fingers crossed, hoping that the wedding band you selected for this biggest-day-of-your-life moment is going to be amazing. You could continue to wake up in the middle of the night in a cold sweat, realizing you have no idea what to really expect. Or, you could just schedule a showcase and put the questions to rest. An In10City Showcase Event is a full, all-out display of the entertainment you can look forward to for your party, which allows you to enjoy the following (stress reducing) benefits:
A completely private show (pulling out all the stops), so you may feast your eyes, ears, and heart on becoming completely confident and excited about what the future holds
You will get to know the band, the band leaders, and the office staff
You'll get to know our friendly sales team
Still worried that all of this customization sounds good but you want feel sure it will sound like a dream come true, too? Sit front and center at your very own Showcase Event with us, as you experience a time-lapse version of a full show. Meet us. Listen to us. Feel the party. Prepare for your foot to involuntarily tap along, hang with us, tell us what you want for your day. We're listening.
find out which bands are the right fit for your wedding
The Party That Keeps On Giving
Your reception could be just another box ticked off from a long list of weddings attended by your guests.
Or, it could be the one. The magical one that resides in the recesses of each and every attendee's minds. The one that fills their memories with stardust, as they are guided on a sweet, heart-pounding montage.
Dancing with the band during energy-blasting mashups, yelling out song lyrics through a never-ending smile, and being an integral part of celebrating you, the happy couple, during this most commemorative of all moments (with what turns out to be the most unforgettable soundtrack).
Or click the button to request pricing, availability and additional information