Coordinating and performing for over 400 events annually requires intense planning and commitment. These awesome people are the engine behind our company's success.
Husband and wife team Jared and Ashley Thompson met in 2009, started a little party band called IDT, fell in love in the process, got married, started One. Five. Six. Four. Entertainment, made a freakin' cute kid, and the rest is history. It's your standard American dream rockstar love story.
Jared Thompson
Jared is a multi-instrumentalist and producer, and while he played guitar in IDT long ago, he primarily spends his time behind the scenes developing the show and managing the business.
Ashley Thompson
Ashley, and her phenomenal vocal talent, are the only reason Jared has anything to do. Her talent has kicked open doors for the company, and her mentorship has enabled 1564 to continually attract and develop the most sought-after performers.
Meet Joe and Mendy – the ultimate mash up. Some couples just go together like peanut butter and jelly. Not these two. Think salt and watermelon, or watermelon and a crazy person. Nevertheless, these two are the proud parents of Intensity Entertainment. Their combination of compassion and creativity has fostered one of the largest and most talented entertainment families in the Southwest. And through sheer determination, perseverance, and willpower…Mendy still puts up with Joe.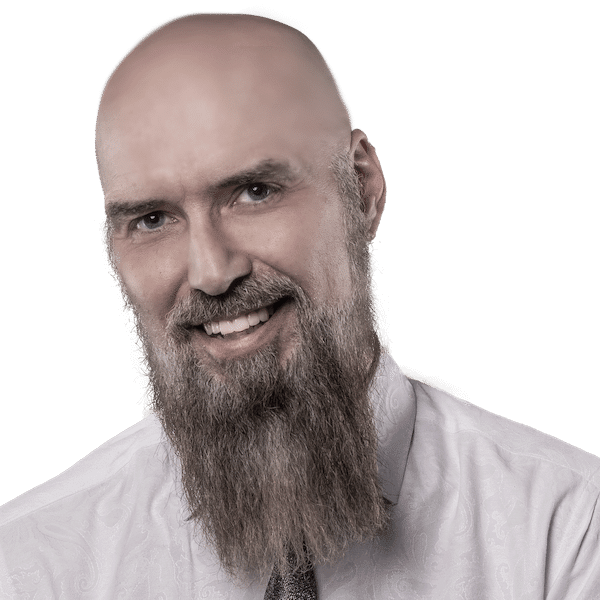 Joe Hargrave
In 2011, Joe started a single, five-piece band, as a hobby. He played guitar on every event for the first couple years, and played regularly through early 2018. Today, he is still involved on a daily basis, but you'll more likely find him mixing audio, editing video, developing our website, or making coffee for Mendy.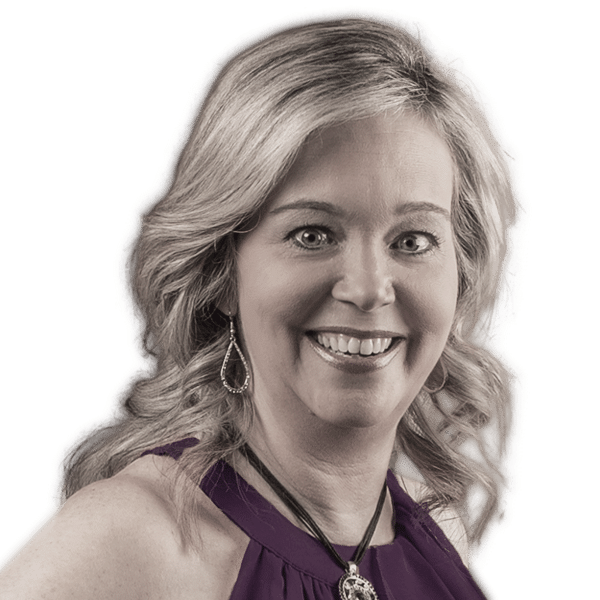 Mendy Hargrave
Mendy joined the team in 2015, and has been instrumental to the incredible growth of Intensity over the past few years. Among other things, she handles the accounting and legal components of the business, in addition to her futile attempts at keeping Joe in line.
At the beginning of 2020, One. Five. Six. Four. Entertainment and Intensity Entertainment merged to create one of the largest party band producers in the country.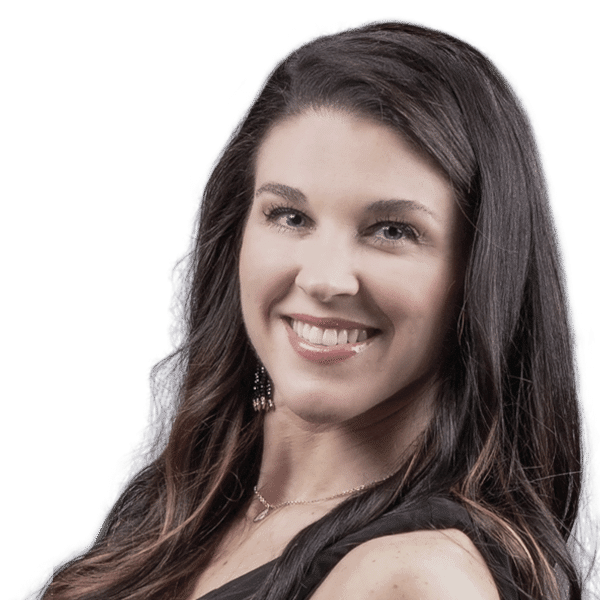 Kim Burns
Director of Operations
As one of the original five band members, Kim has worked closely with Joe and Mendy to facilitate growth and maintain the quality of our product. Today, she facilitates the training of new Entertainment Coordinator's and Band Leaders, leads our Mélange Band, is one our sales and booking team, and performs at around 75 events per year.
Mike Duane
Events Manager
IDT & Empire 6
 Mike is responsible for all booking and coordination of our IDT and Empire 6 shows. Oh, and he's a freaking amazing vocalist.
Mike joined the team in early 2016, and is currently the Band Leader and lead male vocalist for IDT Band.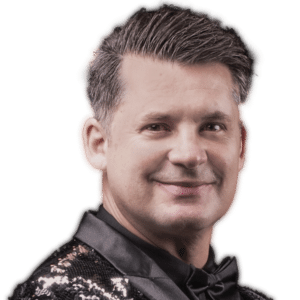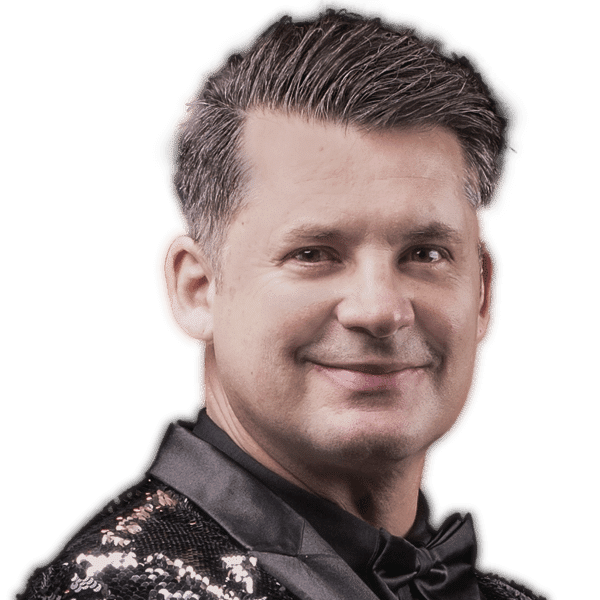 Brian Carter-Kacho
DIRECTOR OF SALES
Brian Carter-Kacho, or "CK" as he's more commonly known, has been with In10City from the beginning. CK serves as Director of Sales and performs as a lead tenor vocalist for our In10City & Mélange bands.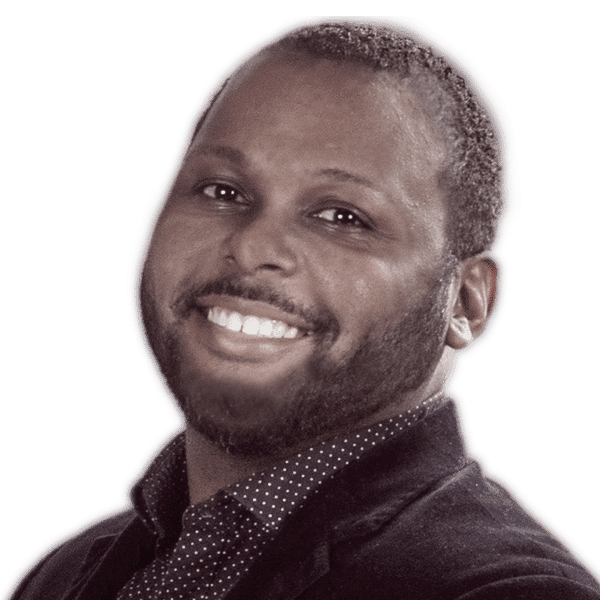 Tim joined the Intensity team in 2018, and wears many hats (just not in this picture). A versatile multi-instrumentalist, Tim is one of our keyboard players, Band Leaders, and our Talent Manager.
John Ellis
Director of production
John is our resident genius who makes sure all the loud and flashy things onstage work as they should. An expert audio engineer, creative lighting designer, and black belt in facial hair, John helped 1564 set (and exceed) the standard in entertainment production since he joined in 2014. Along with production design, John also personally advances every show and oversees all of our production staff.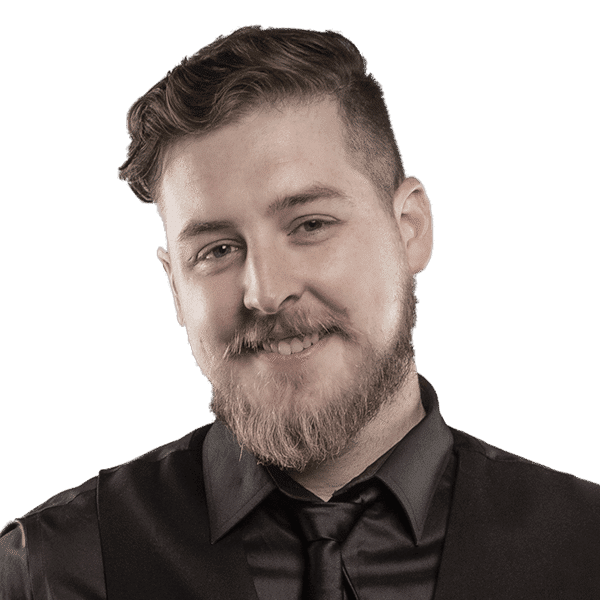 Ian Bush
Online COntent Manager
As Content Manager, Ian is responsible for maintaining our website and our online presence. He is also the editor of our blog, and he manages our social media profiles. When he's not behind a desk, he's on stage singing tenor with the In10City Band.
entertainment coordinators
The Intensity Entertainment Coordinator (aka EC) is an industry-leading role that makes planning your event easier than ever. Each client is assigned an EC that becomes their personal consultant on all things pertaining to the band. The EC stays in constant contact with clients, Planners and venues. They see to it that all the details are well documented, accessible in our planning systems and accessible to our Band Leaders, musicians and technical staff. 
In addition to working in the office in this capacity, many of our EC's are performing members in our bands. Having performed hundreds of weddings and events with Intensity, they have intimate and thorough knowledge or our abilities and inherent limitations.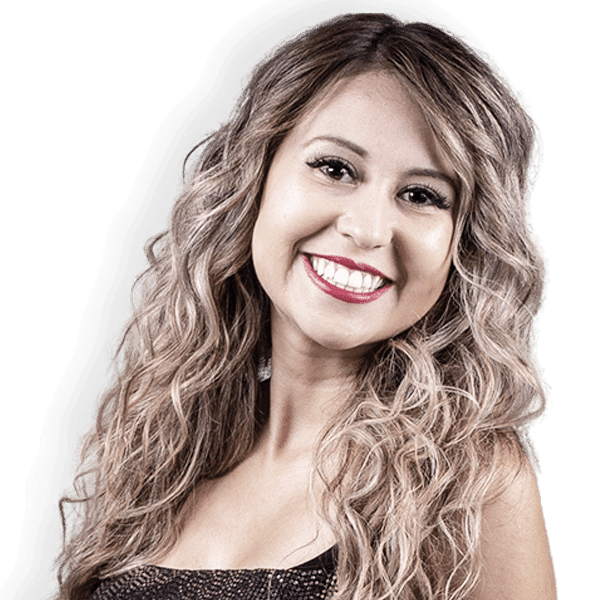 Crystal
Entertainment Coordinator
On Stage, she's a vocalist for In10City and La10City (Latin City). Off stage, Crystal is an experienced Entertainment Coordinator with a can-do attitude and unmatched dedication to your event. She also holds the title of 'Happiest Person We Know'.
Donna
Entertainment Coordinator
Yup, another one of those singer-types. She may be small, but she packs a big voice and a big heart.  Donna is a seasoned vocal performer with a contagious smile and an always-ready-to-help attitude.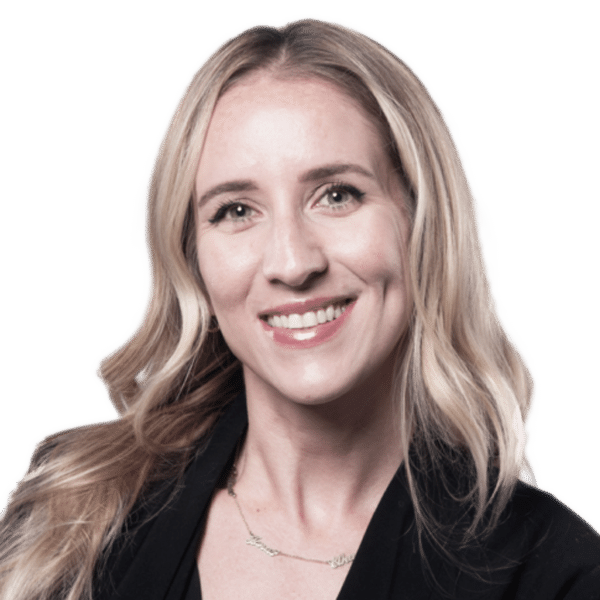 Heather
Entertainment Coordinator
While you may not catch her on stage with the band, Heather has already made her mark at Intensity by being an organized and responsive EC. Her expertise is not limited to events; she can often be found helping Joe and the other managers stay on top of things as an office administrator. As a bonus, if you would like information on booking the bands, Heather is also one of our Sales Consultants, and can assist you in selecting the perfect entertainment for your event.
Our Band Leaders relay all the necessary information to the band members for preparation & rehearsal. It's their job to hold their team accountable for preparation, attire, and timeliness. These amazing human beings coordinate over 130 performers, ensuring your event timeline flows as you and your Planner have prepared. 
Additionally, they chart and arrange your special request songs, and plan your band's playlist according to your personal preferences noted in your client portal.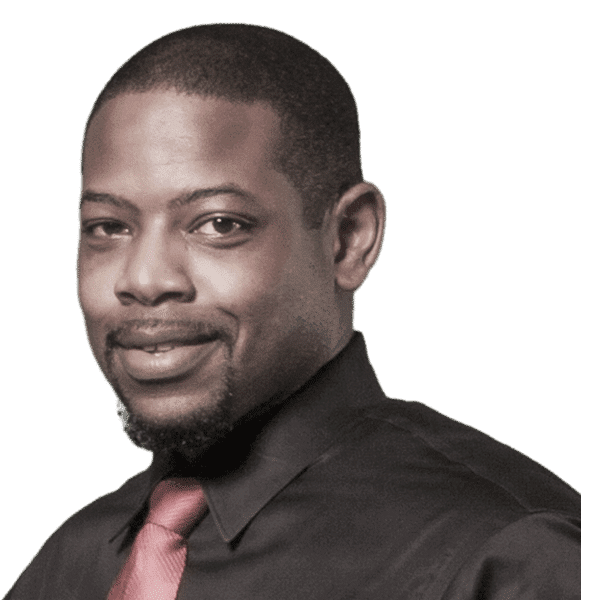 Ron was the second drummer with In10City, and has been with us longer than anyone but Joe, CK and Kim. Ron is one of the most versatile drummers in the business. He's an expert at reading the room and calling the right song for the moment. More importantly, he's the calming presence even in the most difficult of event itineraries.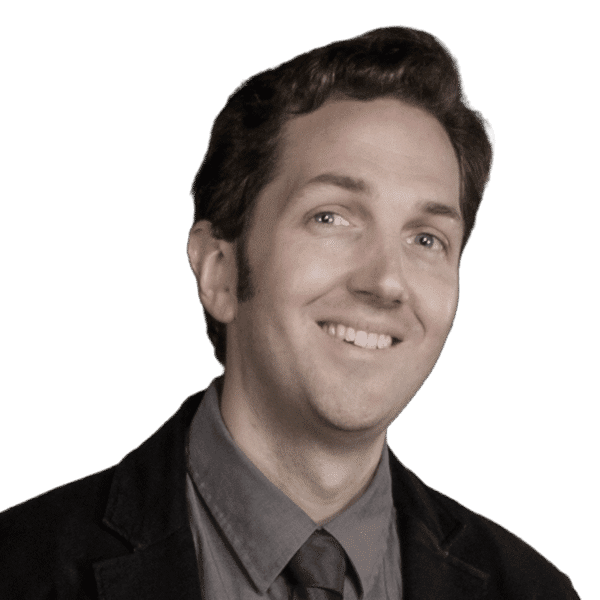 Ian is a monster guitar player and has worked professionally playing Pop, Rock, Disco, Funk, Jazz, Blues, Country, Motown, R&B, Neo Soul, Reggae, and World Music. His musical versatility helps to make In10city a truly unique variety band. Whether you need light background jazz, booty-shaking funk riffs, or face-melting guitar solos, Ian can do it all!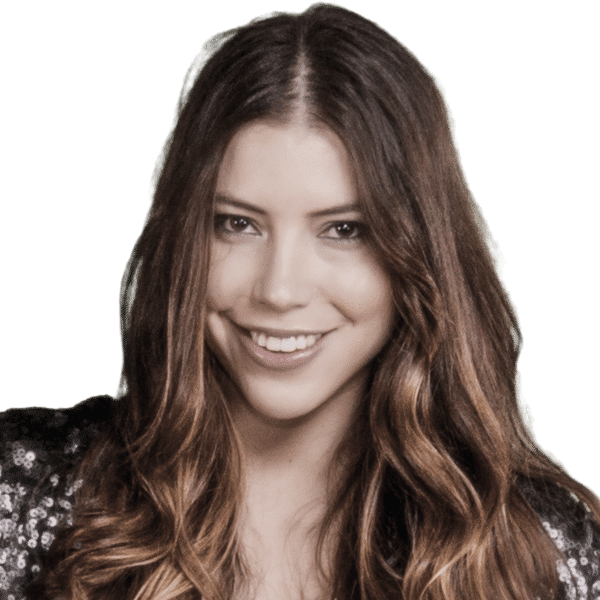 Jordana has been singing with Intensity for over seven years, and has been a Band Leader for the last three of those.  She has produced some killer records as a solo artist. As one of the southwest's busiest session singers, you might recognize her voice from the hundreds of radio and television jingles she's recorded.
Another beast on bass, there's never been a musician who's more obviously in love with his craft. Catch Mr. Hamilton playing without a huge smile on his face. Try. We dare you. Cory is a long term member of almost five years, and a seasoned Band Leader. Most importantly, the man can drive a bus through the night without blinking. He claims he sleeps, but we're not so sure.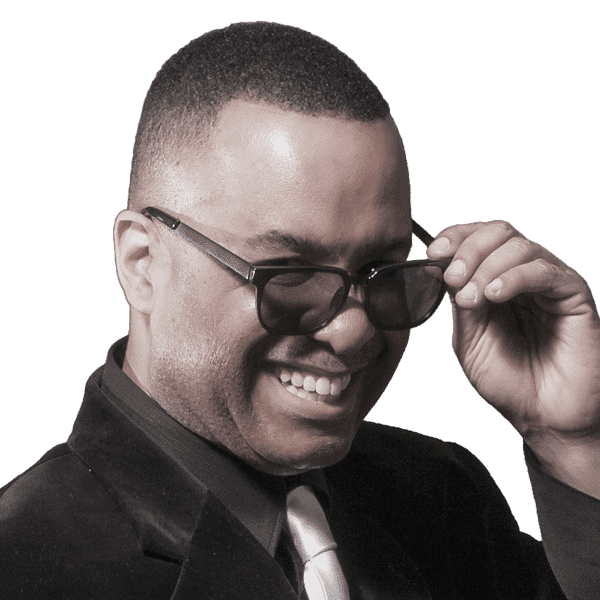 Funky. We could stop there, really. A Berklee School of Music degreed bass player, Hawk, as we call him (he's too funky to be an 'Aaron') is a well loved and respected Band Leader with In10City. He's performed hundreds of events with us and has been a valued team member for over five years.
George is a beast on bass and serves as a Band Leader in the Houston market. He is organized and thoughtful, and it's hard to catch him without a smile on his face once the music starts playing.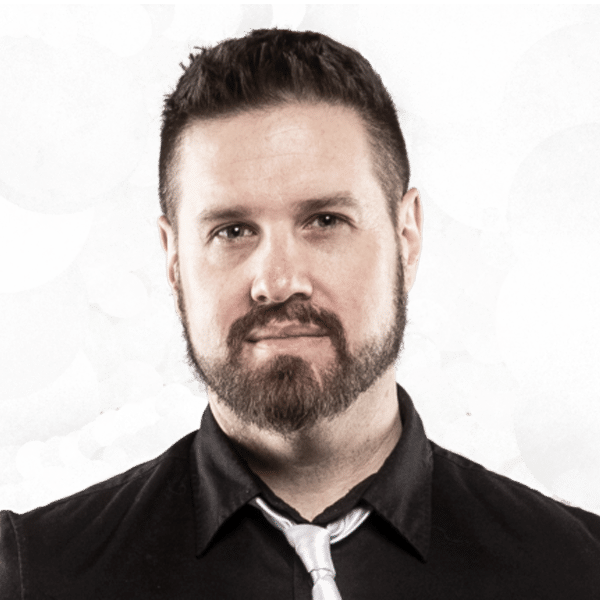 Greg is an experienced performer with a passion for new and interesting music. Cool and collected, he is a Band Leader for In10City that puts his heart into every performance.