6 Best Austin Wedding Bands in 2021
The Best Wedding Music in Austin, TX
We know that choosing a band for your wedding can be difficult. With so many options out there, it can be hard to know what is a marketing gimmick, and what is the real deal.
But we think that, after seeing what Intensity offers, your choice will be clear. Lets explore what makes our Austin wedding bands the best options for your wedding!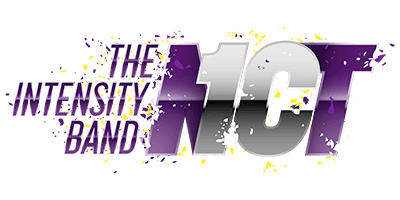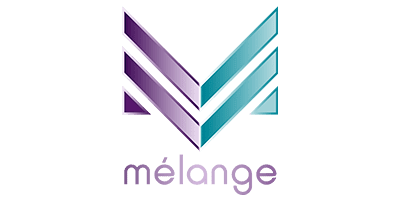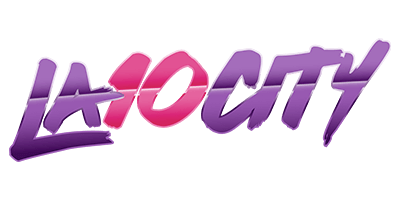 6 Bands for the Perfect Fit
Live music in Austin, TX has a reputation! Your band will need to be unique, engaging, and fun, in addition to being musically gifted, in order to stand out. Our 6 Austin wedding bands are each highly stylized, skilled, and specifically designed to excel at different things.
This whole 'wedding band' thing isn't a side hustle for us. This is our day job, and your party is our passion. From our years of experience, to our full-scale production company, to our professional sales and planning staff, we have established ourselves as experts in partying.
But don't take our word for it! Planners, brides, and grooms all rave about their experience with us. Check out what they have to say on Google, Wedding Wire, and The Knot!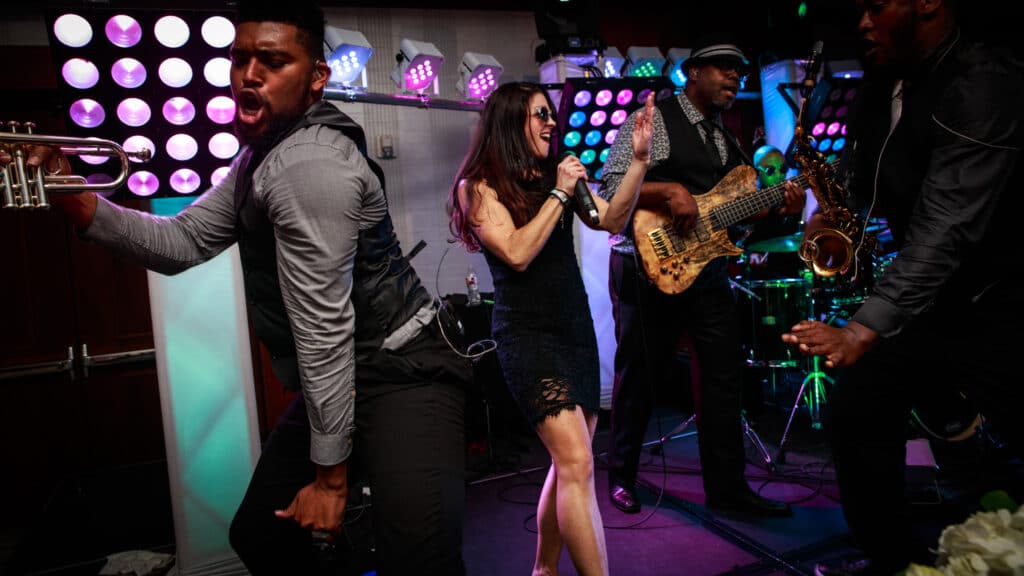 We will make your wedding feel like what it's supposed to feel like. We promise – you'll remember it forever.

Ready to get started? Click here to contact us, or scroll down to learn more about what makes Intensity special .
Austin Wedding BandS Showcase
Try Before You Buy - Come See A Live Performance
You shouldn't have to wonder what you're getting into. You can see a lot about a band by watching videos, and we have plenty of those! But why not get right to the source and watch your band perform live before you decide?
Enjoy a private show with the Intensity bands you want to hear more of
Get to know the band members and staff
You'll get to know our friendly sales team
While we provide wedding bands in Austin (and all over the nation), all showcases are performed at our offices in Addison, near Dallas, TX. You can RSVP now for your showcase, or check out videos of our bands and performers now by clicking below.
find out which bands are the right fit for your wedding
Your reception can truly be the party of your dreams. Let us help you make that a reality! Intensity is committed to a flawless experience from start to finish, and we are passionate about you having a good time – one that you'll still look back at with a smile for years to come.
Don't miss your chance to book the perfect Austin wedding band for your reception. Contact us now and let's get this party (planning) started!
Or click the button to request pricing, availability and additional information