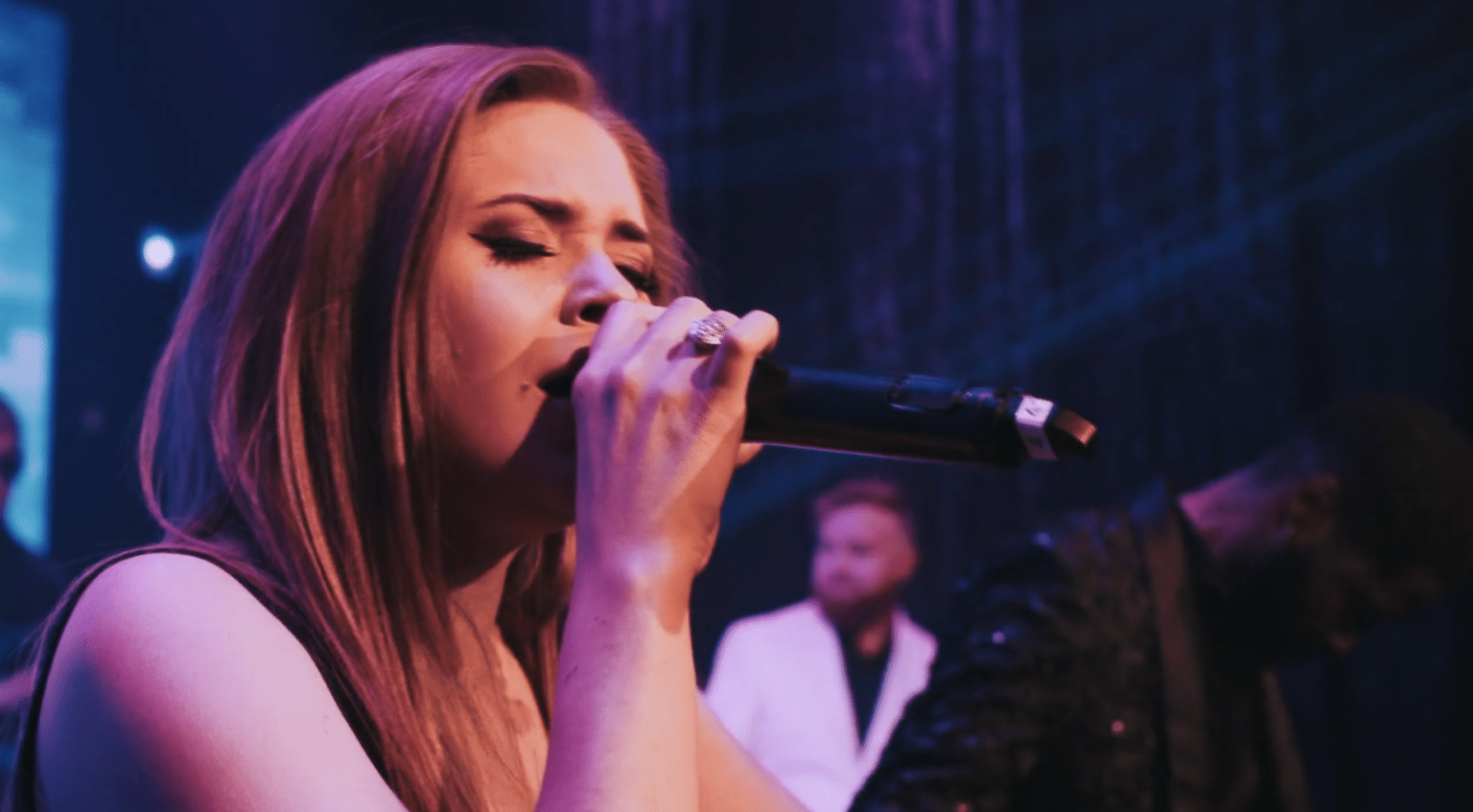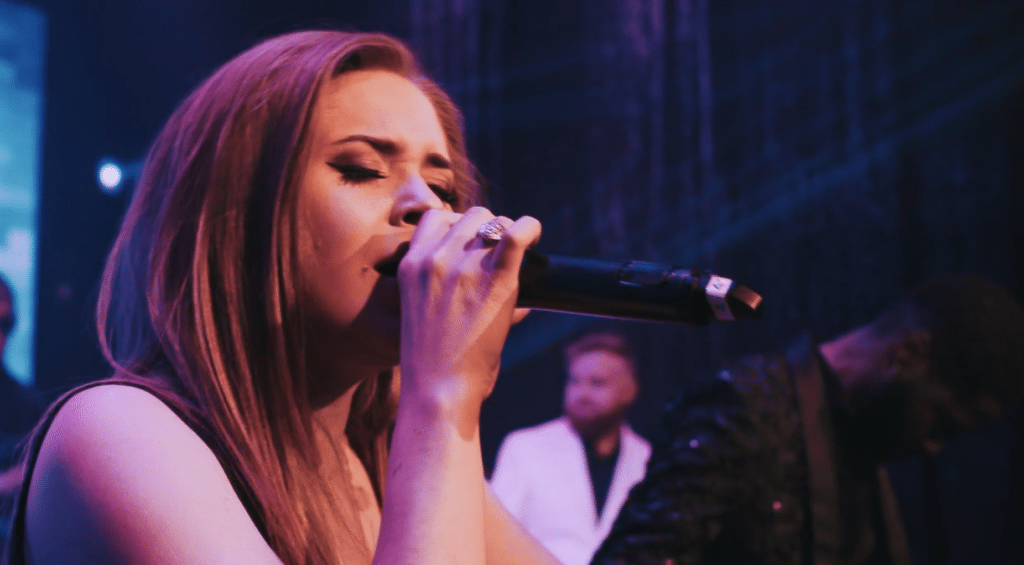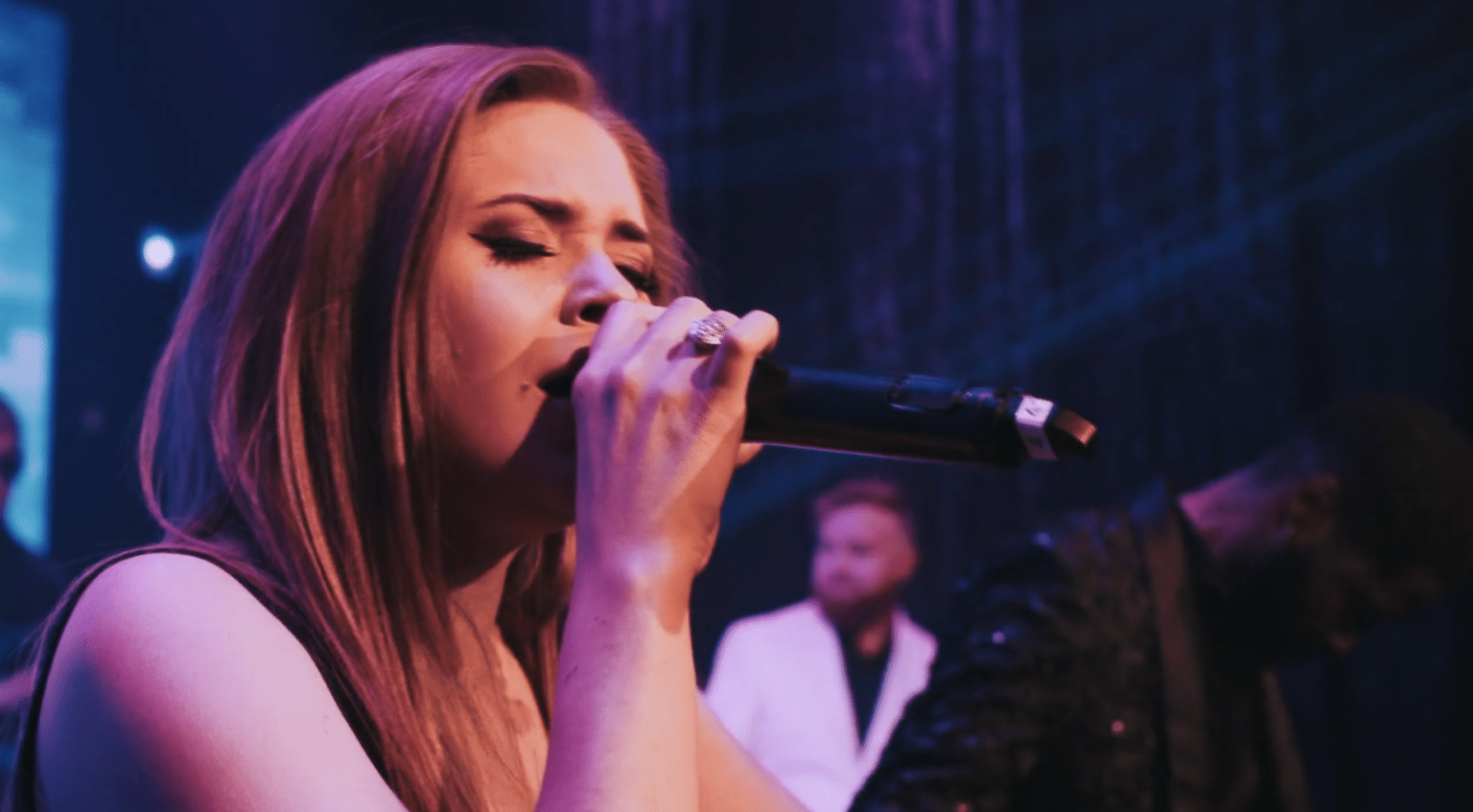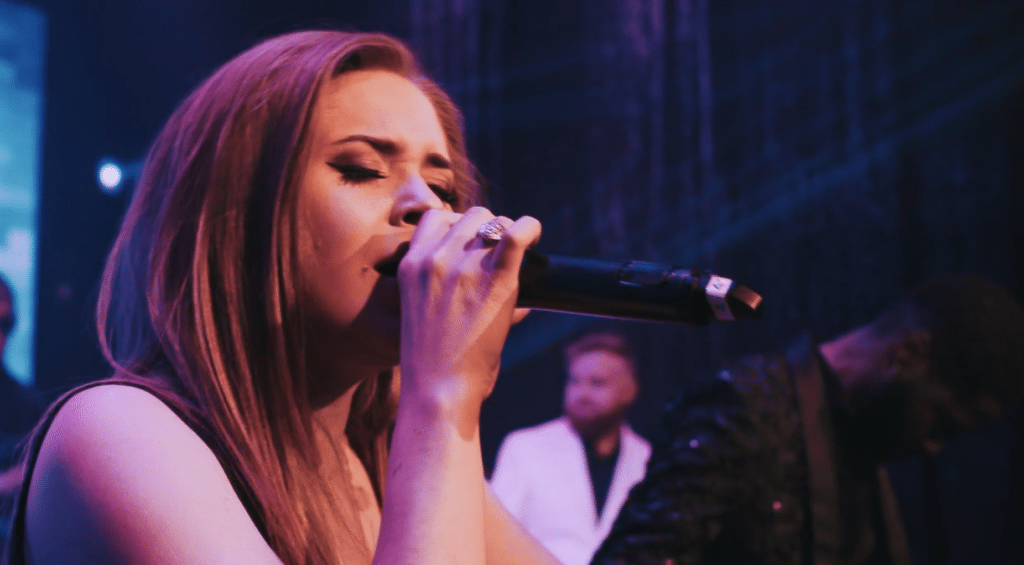 Choosing your band is like  buying an outfit. It doesn't matter how good that shirt looks on the  mannequin; it needs to fit you.
The Intensity Showcase is your private fitting. Come and see exactly what you're getting  before you make a decision.
Ask about attending the next Intensity showcase by filling out a quick form.
Attend an invite-only live show at our private venue in Addison, TX and enjoy complimentary drinks.
Fall in love with your perfect band or performers – and request them when you book your event!
Party Bands are not 'one-size fits all.'
Shhh….listen. We're going to let you in on a little industry secret: 
All the bands out there are pretty good. They all have cool websites, claiming the same things. They all throw around words like 'best' and have lots of 5-star reviews.
But until you've been to a live show, you really can't tell which band is the perfect fit for you. Even videos (and we have a lot of them) can only show you so much. 
Allow us introduce you to the Intensity Bands; then, RSVP below to come see them perform live!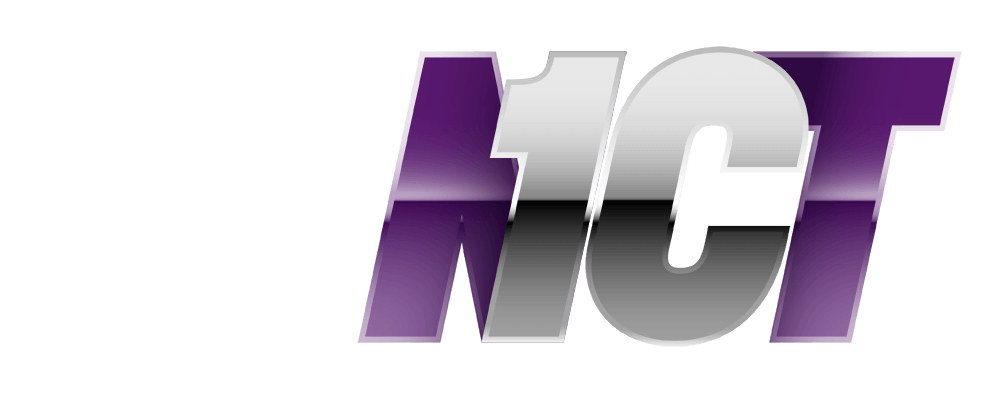 Nothing fits better than custom-made.
You're the kind of person who knows what they want. Anything less simply won't do. You could hire any old band and just hope for the best. Or, you could create your own and be 100% confident in your choice.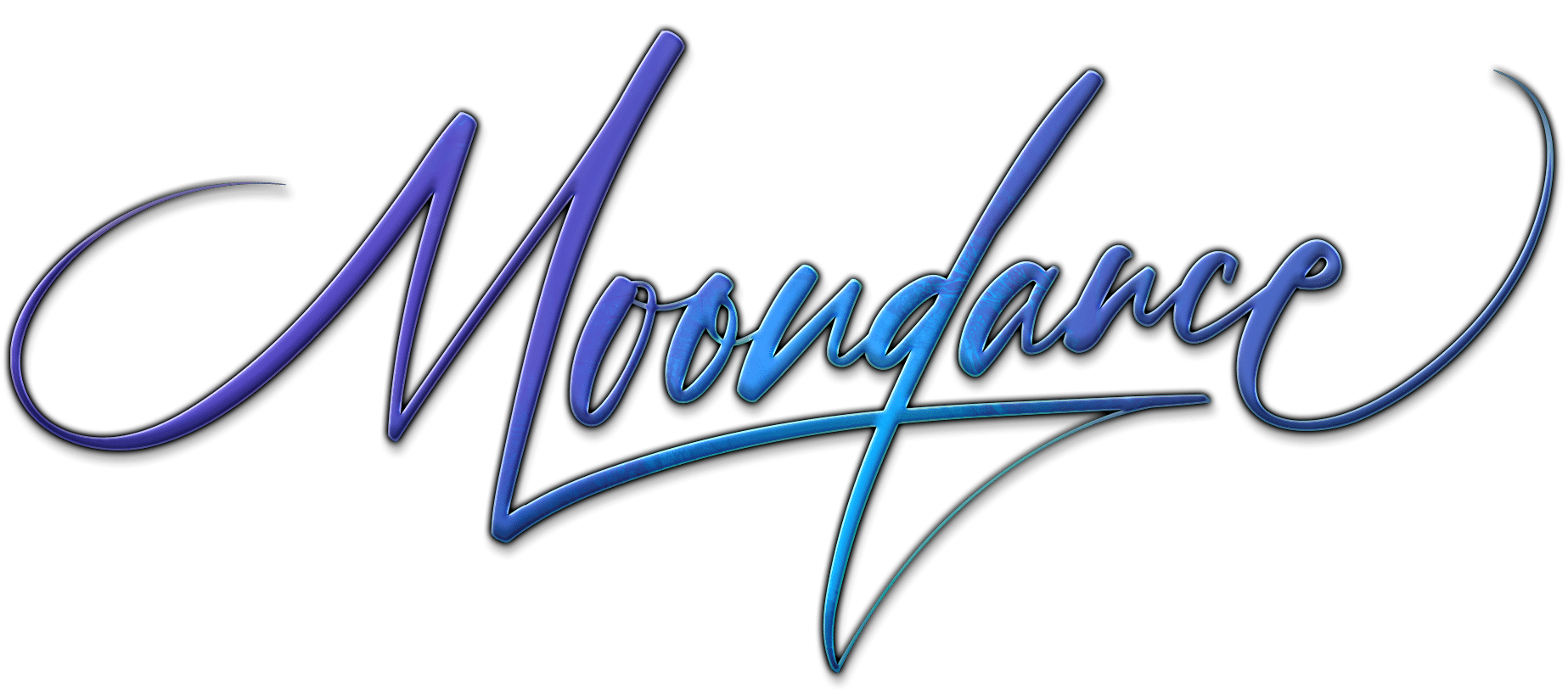 Houston's newest luxury party band is here, and they shine as bright as the moon and stars.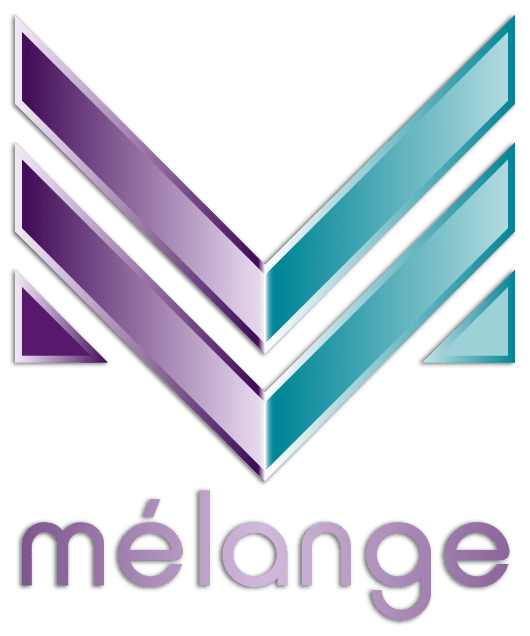 The ultimate dance band. Costumes, choreography, & over 10 years of experience.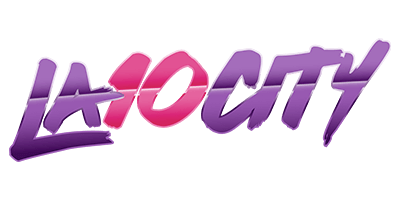 In10City - en español. Our full In10City show with over an hour of Latin music.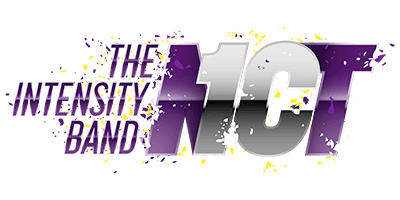 You don't want just any band. Build your own.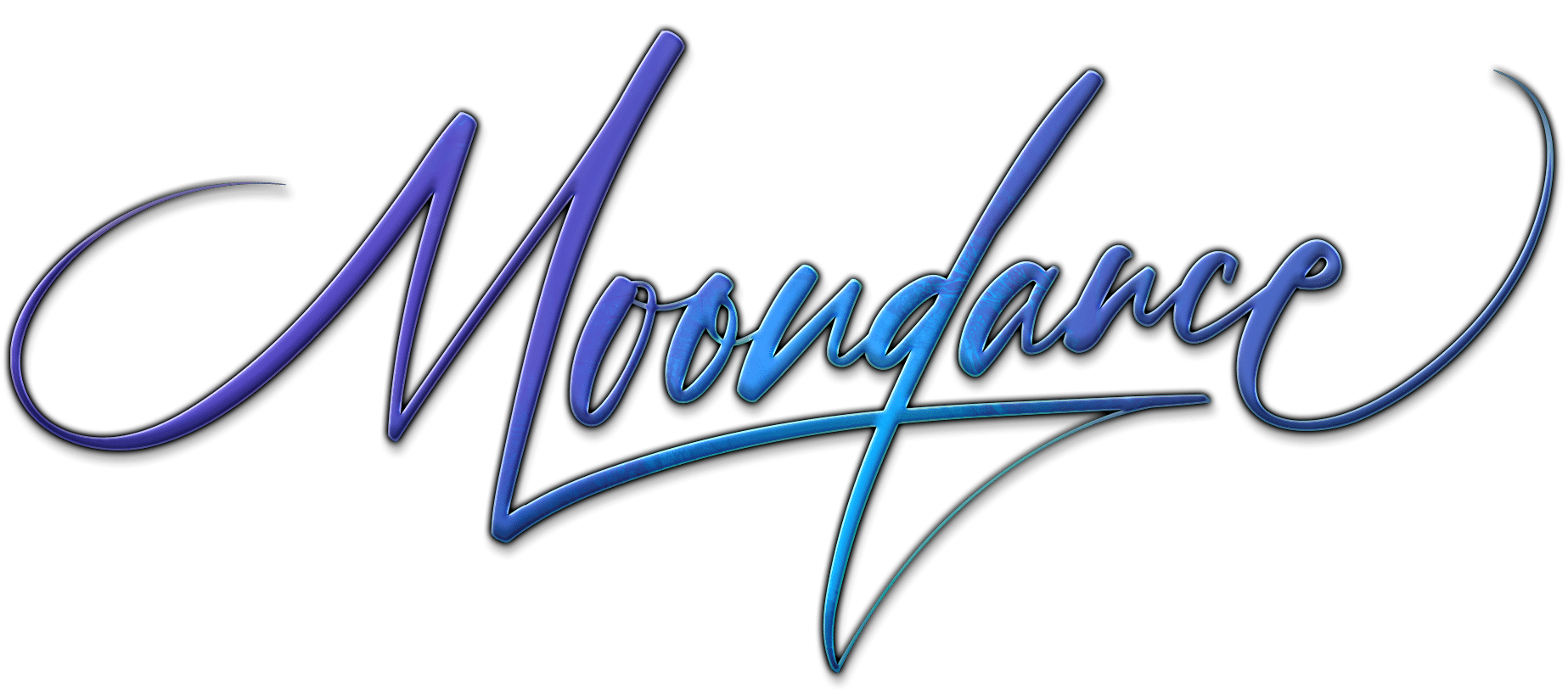 Get excited. Houston's next big thing is here.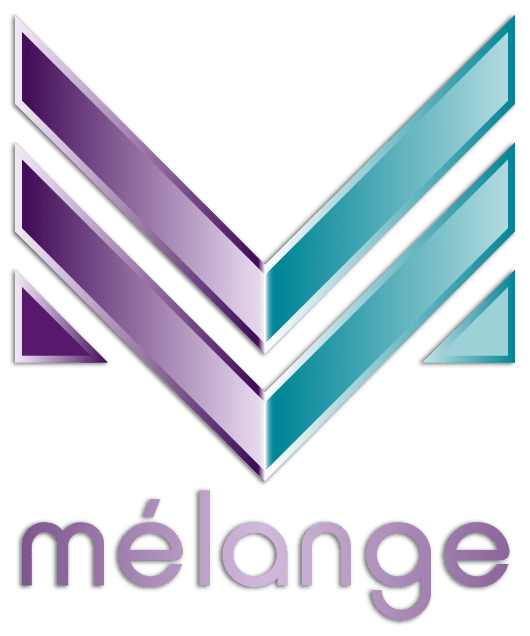 The ultimate dance band. Call in the experts.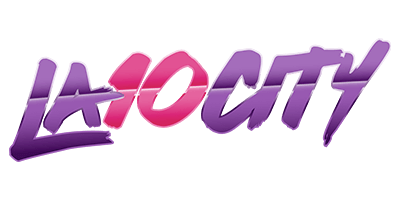 In10City - en español. The perfect fiesta.
You: Fill out the form below, and let us know which showcase you're interested in.
Us: We'll contact you to confirm your reservation! Seating at our exclusive Live Showcases is limited.
Can't make it to a showcase?
Check out our videos!
Experience Intensity LIVE
Chandra, Donna, & Jackie Sing 'Don't Start Now'
Kevin Sings 'Feeling Good'
Showcase ft. Kim, CK, & Todd
Jackie & Donna Sing 'good 4 U Mashup'