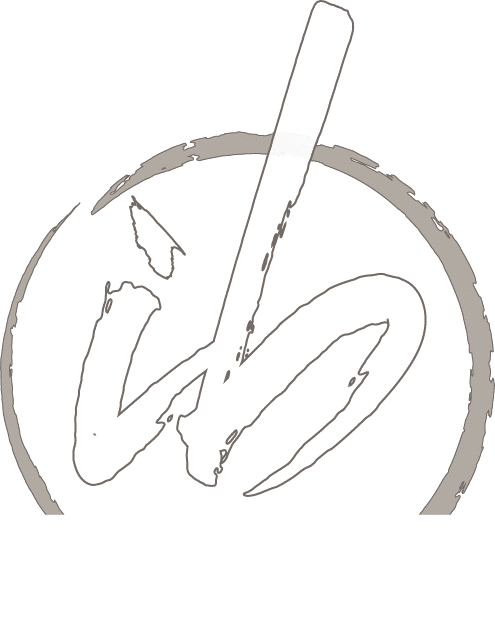 So, what kind of music does Intensity play?
All kinds! We consider ourselves a 'Top 40' Band, but it's probably easier to say: we play songs that get everyone on the dance floor.
We also invented the Live Mashup – click the button below to learn about this unique Intensity concept!